Here's how it works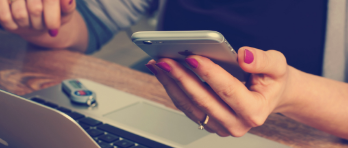 Schedule your appointment at least 24 hours before your flight. You can only set one appointment per person.

After your appointment is scheduled, you'll receive an email confirmation with a reminder to complete your consent forms.

Be sure to check your spam folder if you don't see the confirmation email.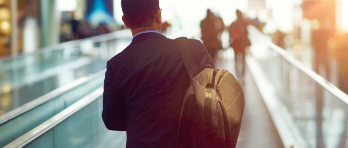 Arrive no more than 5 minutes before your appointment time. Bring a valid ID, your travel reservation information and a form of payment (cash is not accepted). Wear a face covering over your nose and mouth, and please be sure to follow social distancing rules when you get here.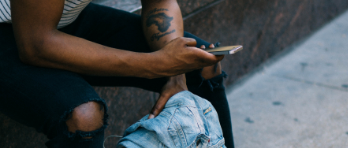 For a Rapid PCR test: Results will be ready 30-60 minutes after you're tested and uploaded to the patient portal within 24 hours.

For a Standard PCR test: Your results can be found under "Documents and Images" within 48 - 96 hours